Fudge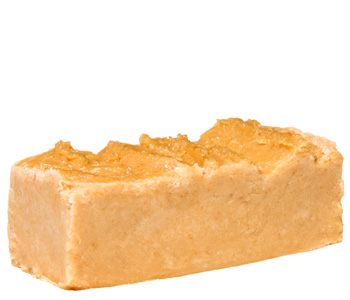 Peanut Butter
Select Peanut Butter flavored fudge and you will be trying one of Grandma's great recipes. Our fudge is handmade in Atlantic City and contains the finest ingredients and flavors. You can select our fudge by the pound and mix flavors with our customized shopping cart system, so that you can satisfy all of your favorite tastes.
Pick Multiple Flavors
Individual Flavors
Sugar Free

Please Note: Chocolates will be shipped at your own risk when temperatures are warm. Candies are not shipped in ice packs unless arrangements are made prior to purchasing and appropriate shipping and handling is charged.

Steel's Fudge | 2719 Boardwalk | Atlantic City, NJ 08401 |
(609) 345-4051